Plumbers in Alum Rock, CA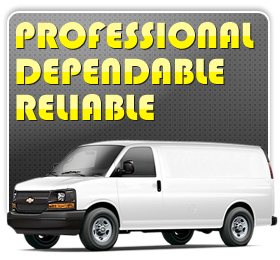 What do most people want out of a plumber in Alum Rock? Silicon Valley knows that sometimes it's worth paying a little more to get a whole lot more. When it comes to plumbing, we find that most people want someone who's dependable, who won't waste their time, and will perform the service exactly as advertised. And that's what we're all about.
Our plumbing team has been serving Alum Rock since day one, and homeowners have come to expect fast, prompt, and courteous service from each of our technicians, managers, and dispatchers. Our men and women help provide everything from hassle-free every day repairs to installations of smart plumbing technology, including dual flush toilets, low flow fixture heads, and IoT enabled equipment of all shapes and sizes.
Full Service Plumbers for All Your Residential Needs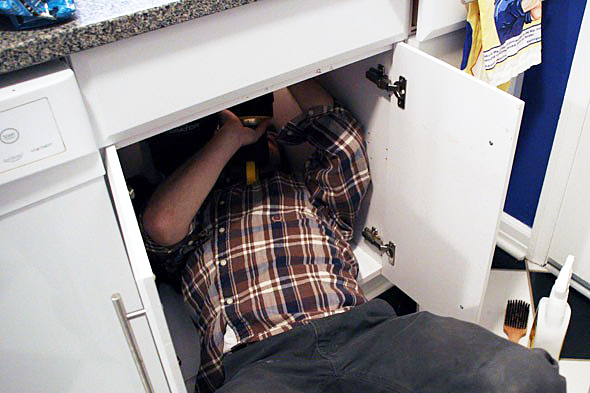 Our Alum Rock plumbing team is available for:

Fixture repair and installation
Toilet repair and clearing
Water line and main line installation
Slab leak repair
Water softener installation
Garbage disposal replacement
Water usage audits
Sewer clearing and replacement
Kitchen and bathroom remodeling
And much, much more
Our Plumbing Team is Backed by Experience and More
We don't send a technician out into the field until they're ready to represent our entire company, because that's the reality of the contractor service world. That's why all of our plumbers are fully licensed, insured, trained, bonded, and prepared to handle every part of the job. No two plumbers are exactly alike, which is why we take care in sending out the perfect plumber for your individual needs, whether it's for a quick drain cleaning, a large scale repiping, a labor-intensive water heater replacement, or anything else. Call today and experience the difference that a truly dedicated Alum Rock plumbing team can make.